Camp Fully Involved
The Fire Instructors and Officers Association of New Hampshire is proud to cosponsor "Camp Fully Involved", an aggressive hands-on, week-long live in summer camp for young women between the ages of 14 and 20 who are interested in exploring the career of a firefighter. Camp Fully Involved is also cosponsored by the Learning for Life Division of the Daniel Webster Council, Boy Scouts of America. The program is hosted by the New Hampshire Fire Academy, with Cadets and staff living and training on-campus for the week.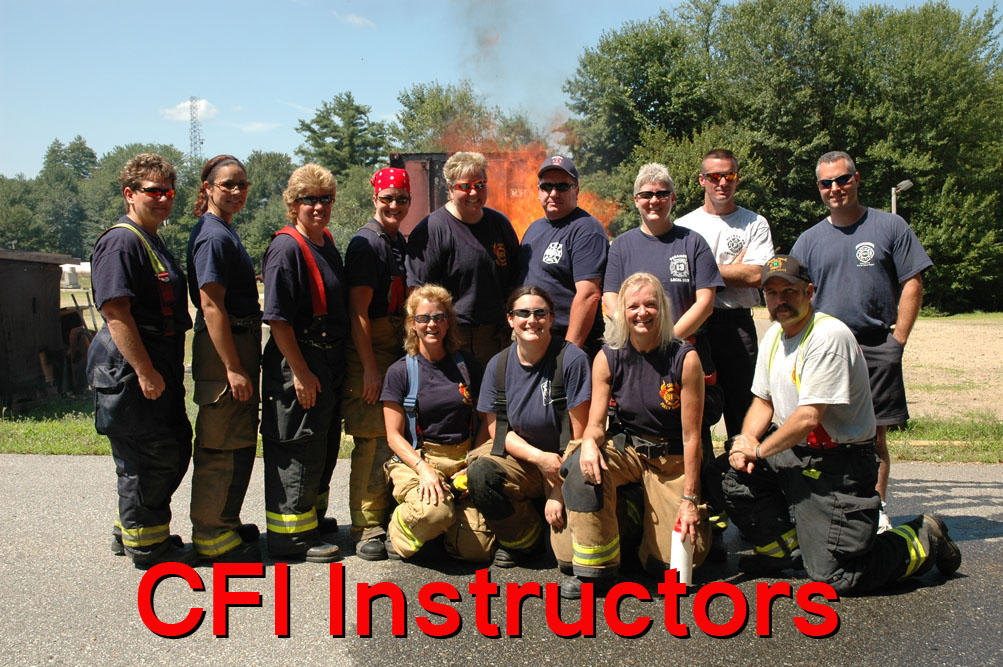 The mission of Camp Fully Involved is to provide young women a safe, dynamic, interactive and physically challenging environment to gain strength and knowledge while building confidence and leadership skills. This is accomplished by bringing in the best instructors and staff and continuously evaluating and updating the program to meet the needs of the cadets.

The goal is to provide the cadets with a comprehensive, intensive overview of the firefighting profession. The program is very physical, hands-on and intense. Cadets will have the opportunity to do things that they may never have done before, and may never do again. What they will gain is a confidence and inner strength that comes through accomplishment and success, and those qualities will stay with them no matter what career they should choose.
Please visit the Camp Fully Involved website:

For more information, contact:
Lt. Jessica Wyman, Nashua Fire-Rescue
Page Last Updated: Jan 25, 2011 (17:24:39)